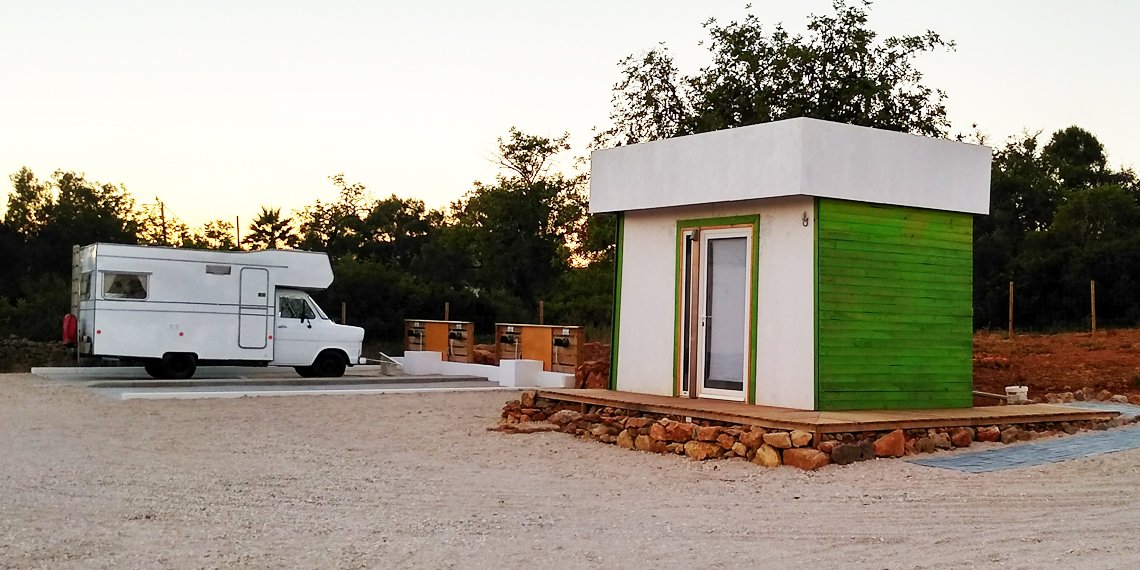 SUL PARK - ALBUFEIRA CAMPING CAR
YOUR CARAVAN PARK IN THE ALGARVE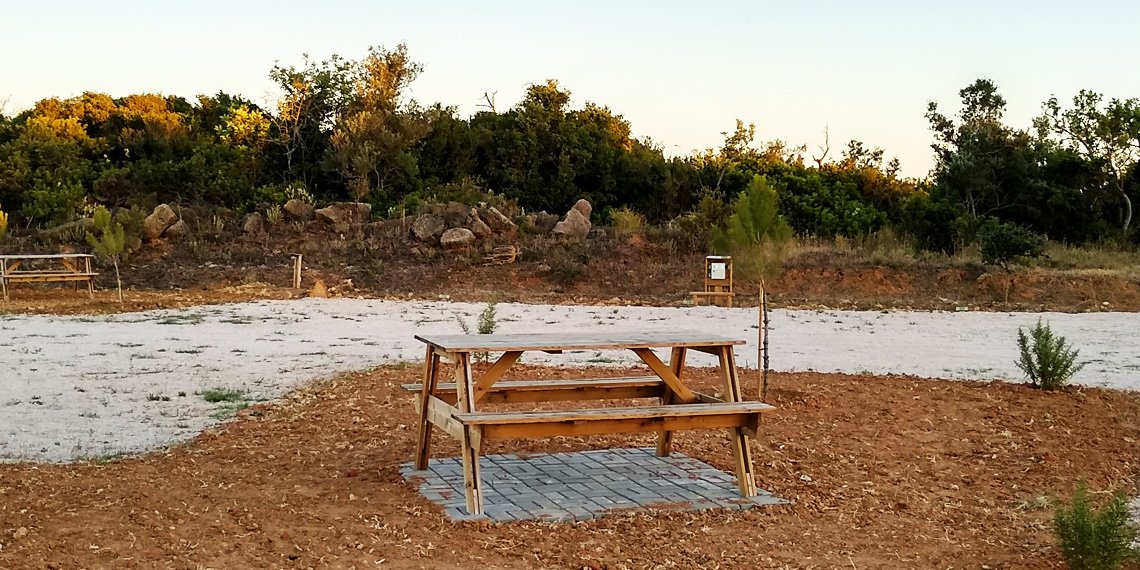 ENJOY THE ALGARVE
SUL PARK HAS A LOCATION OF EXCELLENCE
The Sul Park - Albufeira Camping car, has capacity for 90 comfortable parking lots.
Next to the city but surrounded by autochthonous vegetation, silence and green go back to the countryside.
Ferreiras next to EN 125, 500 mts from A2, 1 km from the city center and 2.5 km from the beach.
Public, access to the Giro (public transport of Albufeira) | Private, access to theme parks in the area.
SULPARK - ALBUFEIRA CAMPING CAR is a Service Area for Caravans (ASA), dedicated to the night of Caravans and stay of Auto Caravans equipped with all the legal precepts required by Portuguese and European legislation.
With capacity for 90 parking lots, SULPARK - ALBUFEIRA CAMPING CAR is divided in two specific zones; reception area consisting of 3 motorhome cleaning basins and their reception; and the actual area of night of the vehicles that is distanced from the first about 100 mts. It is this characteristic that makes our park special, being next to the city but wrapped in autochthonous vegetation, the silence and the green go back to the country atmosphere.
The garden tables invite the conviviality and camaraderie that the caravanistas so much appreciate and the services of fuels and restaurants are not more than 300 meters.
Because we care about your well-being, we will tell you; welcome to SULPARK - ALBUFEIRA CAMPING CAR.
RATES & OFFICE HOURS
Opening: 09:00 a.m.
Closing: 7:00 p.m.
LOCATION & CONTACTS
The SULPARK park located in Ferreiras next to the EN 125 from Ferreira to Albufeira is 500 mts from the A2 access and 1000 from the city center and 2500 mts from the beach, being even visible from the highest point of the park and being covered by public transportation (Giro) and private transportation to the most important theme parks in the area (Zoomarine, Aquashow, Safaris Routes, etc ...).
Sul Park - Albufeira Caravans
de: NiceWalk, Lda - NIF: 514561319
Beco da Torre, Mosqueira
8200-562 Ferreiras
Albufeira


Tlm.: +351 918 112 835 (Call to international mobile network)
Email: info@sulpark.com

GPS : 37.119348, -8.226606